Random Block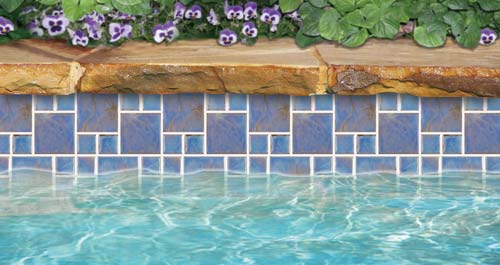 Roll your mouse over the swatches below to see a "virtual preview" of this tile in a pool setting.
RBL31, LIGHT SKY

RBL3331, LIGHT SKY

RBL3332, COMBO

RBL32, COMBO

RBL3333, BLUE / GREEN

RBL33 BLUE / GREEN

RBL34, BLUE / BROWN

RBL3334, BLUE / BROWN
A versatile and beautifully designed line, the Random Block Series includes both 3X3 and a random pattern tile that allows an infinite combination of design opportunities. Deep, rich colors and textures, all within a smooth, glazed tile.
See Random Block PDF: Random Block info
Request A Sample
"*" indicates required fields