Tile and Trim For Your
Pool / Spa and
Entertainment Environment
Welcome to US Pool Tile. Your Premier Source for Pool / Spa Tile, Coping, Mosaics and Entertainment Environment.
Specializing in the latest Pool / Spa Tile, Coping, Decking and Mosaics, US Pool Tile is your source for exclusive outdoor entertainment decor products. Sourcing leading-edge tiles from around the world, please feel free to browse our selection of exclusive products designed to transform your backyard pool into an outdoor oasis. As you dive into creating an enchanting entertainment environment, keep in mind you can mix and match many of our products to create transformational designs with limitless possibilities. For new pools / spas or refinishing existing pools, US Pool Tile is your source for premium pool / spa tile.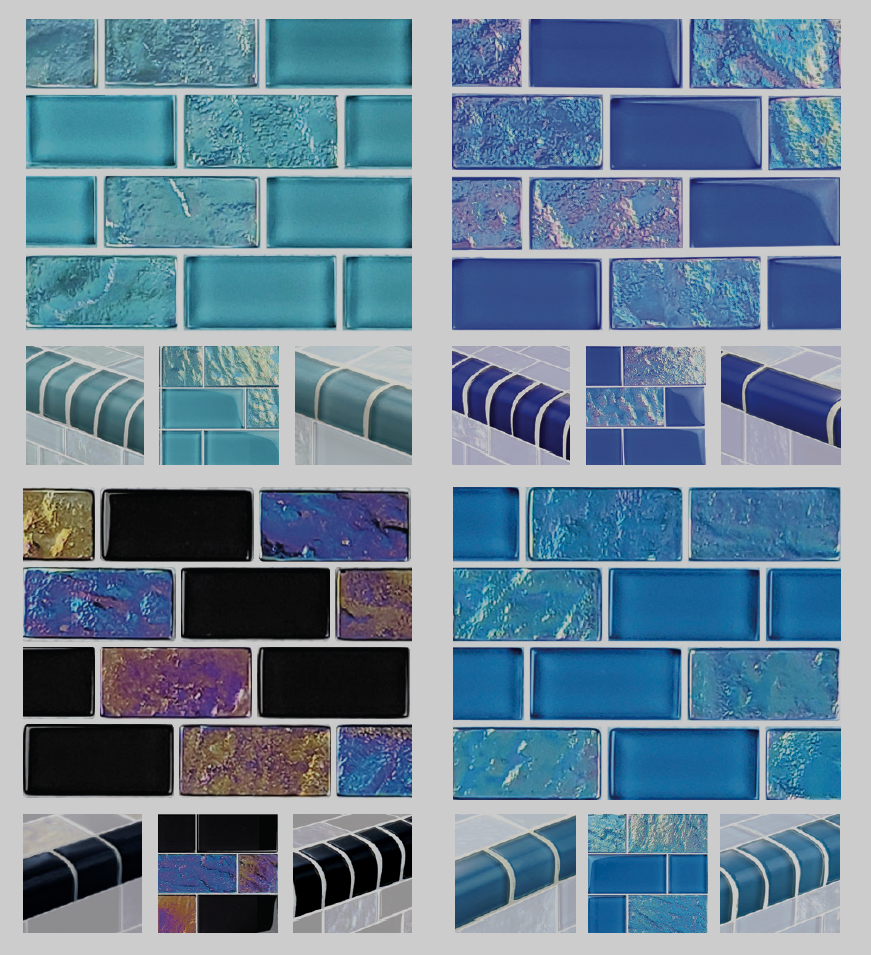 US Pool Tile carries a wide selection of the latest glass tile. This dynamic and lustrous tile positively sparkles in the sunlight. Playing off the splashing waves and colors, this gorgeous tile is sure to be a hit on any pool / spa / backyard amenity for any entertainment environment. Click here to visit our latest selection.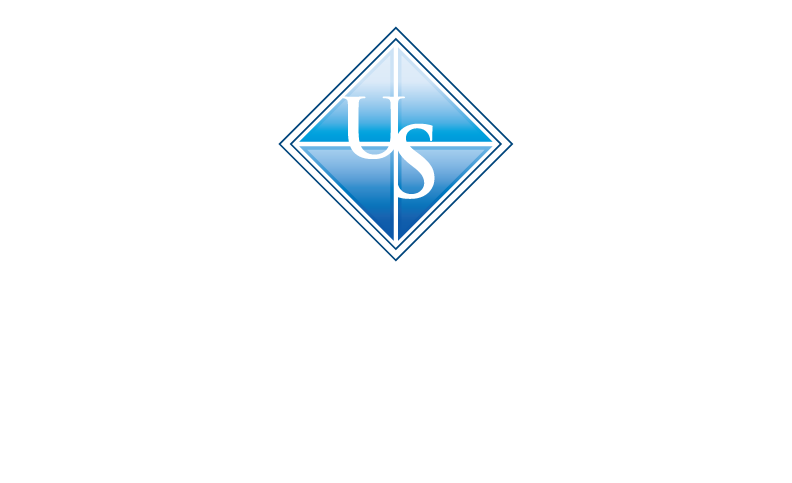 Contact us for samples or with any questions
We are here to make your experience easy.
Our motto here at US POOL TILE "SERVICE AND SUPPLY 
MAKE THE DIFFERENCE"
Bringing your designs to life – As you dive in to your pool / spa decor design, keep an open mind to the possibilities and options open to you. A great tip to follow, be sure to inspect actual tile samples in the sunlight to preview how the sun, shade and water will play off the natural textures and hues in the tile.

Making it easy on you
We are here at your service. Sample requests are filled and shipped immediately, questions are answered promptly, and your comments are always welcome. Please contact us with any questions or to find your local showroom. We are here to help!

Making your
Experience Easy
Expect your dreams to come true
It's a magical time when building your dream backyard oasis, and US Pool Tile has the products to finish your masterpiece.  We know your selection of tile, coping and mosaics are the capstone in your entertainment environment, and have made every effort to bring you the latest in style, taste and quality.