Pacifico 2×2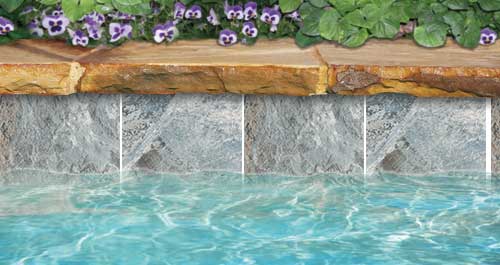 Roll your mouse over the swatches below to see a "virtual preview" of this tile in a pool setting.
PACIFICO-AQUA

PACIFICO-AQUA 2X2

PACIFICO-BLUE

PACIFICO-BLUE 2X2

PACIFICO-NOCE

PACIFICO-NOCE 2X2
PACIFICO Series 6x6 & 2x2
With textures and tones inspired directly by the Pacific Coast, the new and exciting Pacifico Series captures the essence of the mountains-to-the-sea landscape and seascape. A versatile line, the 6×6 and 2×2 sizing allows this beautiful tile to work with most any waterline, raised bond beam, BBQ or other outdoor amenity.
Request A Sample
"*" indicates required fields