USP 1×1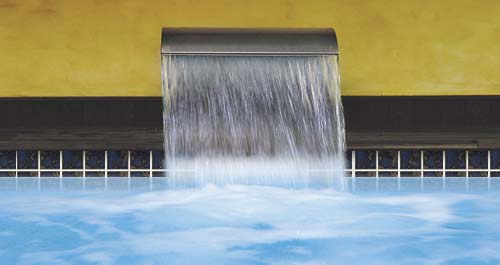 Roll your mouse over the swatches below to see a "virtual preview" of this tile in a pool setting.
USP3310, TERRA BLUE

USP2210, TERRA BLUE

USP1110, TERRA BLUE

USP3320, BLUE

USP2220, BLUE

USP1120, BLUE

USP3337, MIDNITE BLUE

USP2237, MIDNITE BLUE

USP1137, MIDNIGHT BLUE

USP3339, BLACK

USP2239, BLACK

USP1139, BLACK

USP3350, COBALT BLUE

USP2250, COBALT BLUE

USP1150, COBALT BLUE

USP3340, GRAY

USP2240, GRAY

USP1140, GRAY

USP3395, CARIBBEAN BLUE

USP2295, CARIBBEAN BLUE

USP1195, CARIBBEAN BLUE
A classic tile with a wide range of design options, the USP 1×1, 2X2, 3X3 offers an engaging variety of gem-like tones and hues, and is the perfect choice for any pool / spa decor. Mix and match the 1×1, 2X2 and 3X3 tiles, and even utilize complimentary colors to design your perfect entertainment environment!
Request A Sample
"*" indicates required fields