Terranova 2X2 Series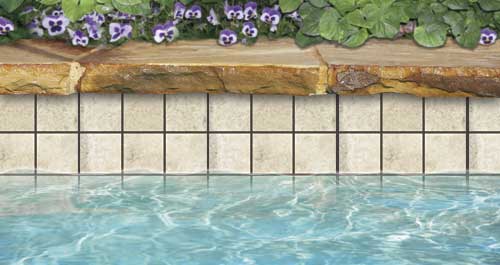 Roll your mouse over the swatches below to see a "virtual preview" of this tile in a pool setting.
TERRA-CALCE 2X2

TERRA-CALCE 6X6

TERRA-CENERE 2X2

TERRA-CENERE 6X6

TERRA-COTTO 2X2

TERRA-COTTO 6X6

TERRA-OCRA 2X2

TERRA-OCRA 6X6

TERRA-PIETRA 2X2

TERRA-PIETRA 6X6

TERRA-TORTORA 2X2

TERRA-TORTORA 6X6
Terranova 2X2, 6X6 Series
The stunning and deeply textured Terranova tile is a one-of-a-kind tile with a striking look. If you are looking to make an impact with your choice of pool / spa tile, look no further. Featuring gorgeous colors and shifts in hues, the name Terranova means "New Earth" and this naturally elegant tile can add a quite an impact to any backyard entertainment environment.
Request A Sample
"*" indicates required fields