Overland 6X6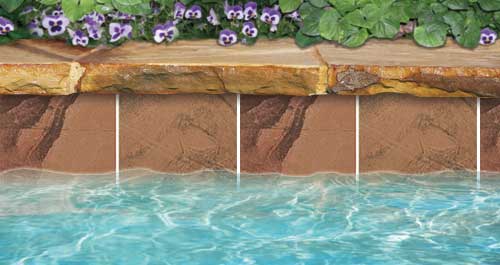 Roll your mouse over the swatches below to see a "virtual preview" of this tile in a pool setting.
Cordovan 6x6

Dark Moss 6x6

OV-LINEN, LINEN

OV-33RUSTBROWN, RUST BROWN
One of our most captivating new tiles, the Overland 3X3, 6X6 is a quintessential beauty. Utilize both the 3X3 and 6X6 tiles to create a design masterpiece. The subtle, natural tones of this line are also perfect for mixing and matching to create unique designs – perfect for any pool / spa.
Request A Sample
"*" indicates required fields