Harmony 1X1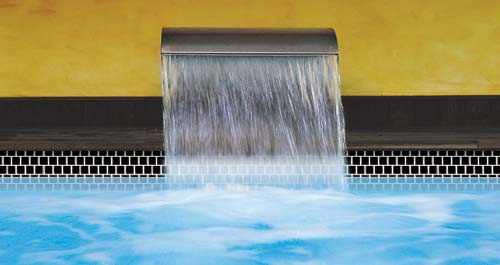 Roll your mouse over the swatches below to see a "virtual preview" of this tile in a pool setting.
HM109, BLACK

HM140, NAVY BLUE

HM144, LAKE BLUE

HM150, DARK GREY

Out of Stock- Discontinued
With a wide variety of design opportunities, the Harmony offers a jewel-toned line that will fit any pool – even one with tight radius curves and forms. Perfect for raised bond beams, waterline, and all-tile pools / spas, the Harmony is a versatile line is perfect fit for any pool / spa.
Request A Sample
"*" indicates required fields