Glass 2X2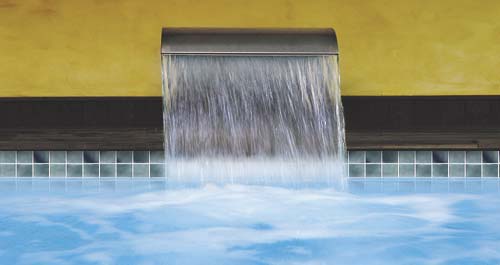 Roll your mouse over the swatches below to see a "virtual preview" of this tile in a pool setting.
GC-BLENDBLUE, BLUE BLEND

GC-GRAYBLUE, GRAY / BLUE BLEND

GC-TANBROWN, TAN / BROWN BLEND

GC-TANCOPPER, TAN / COPPER BLEND

GC-BLENDBLGR, BLUE / GREEN BLEND

GC-ELECBLUE, ELECTRIC BLUE

GC-TURQUOISE, TURQUOISE

GC-ELBLUESPECK, ELECTRIC BLUE SPECKLED

GC-TEALSPECKLED, TEAL SPECKLED

GC-TANSPECKLED, TAN SPECKLED
A hot new addition, the Glass 2X2 is a rich, translucent tile created with a unique glass glazing process. This contemporary tile reacts dynamically with the sun and water, creating a dazzling pool / spa environment.
Request A Sample
"*" indicates required fields