6X6 Solids Series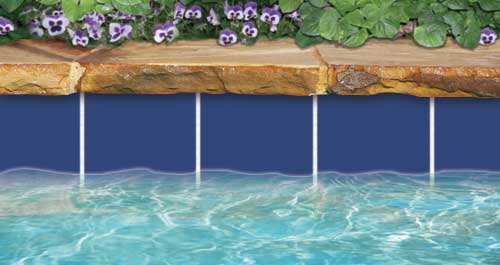 Roll your mouse over the swatches below to see a "virtual preview" of this tile in a pool setting.
J-46, GEM-NAVY BLUE

J-61, GEM-POOL BLUE

J-62, WHITE

J-63, GEM-MERCEDES BLUE

J-64, COBALT BLUE

J-65, GLOSS BLACK

J-67, MATTE BLACK
Simple elegance – the 6X6 Solids Series is a pleasing selection of classic tones and colors. These traditional, radiant tiles are true-performers and a solid choice for any outdoor entertainment environment.
Request A Sample
"*" indicates required fields