Venato 6×6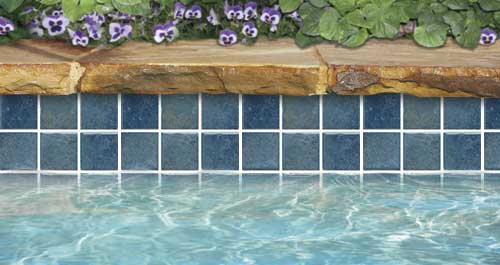 Roll your mouse over the swatches below to see a "virtual preview" of this tile in a pool setting.
VE-210 TREVISO

VE-211 VENICE

VE-212 VERONA

VE-610 TREVISO

VE-610 DECO TREVISO

VE-611 VENICE

VE-611 DECO VENICE

VE-612 VERONA

VE-612 DECO VERONA
Venato 2x2, 6x6 and Decos
The Venato series is an Italian tile that naturally pairs earthy textures with stunning marine tones and hues. Complimented with a refined Deco tile, the 2×2 and 6×6 sizes can create virtually any pattern, style or design for your pool / spa environment. Stop in and ask any of our sales representatives to show how this natural beauty can be "mixed and matched" to create limitless design options.
Request A Sample
"*" indicates required fields