Tuscany 3×3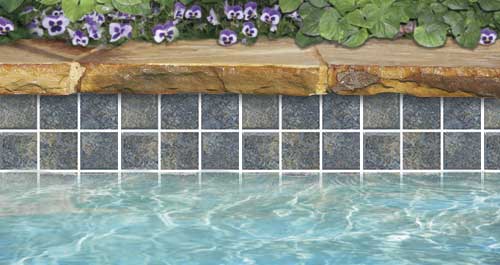 Roll your mouse over the swatches below to see a "virtual preview" of this tile in a pool setting.
TC-250 FLORENCE

TC-251 PISA

TC-252 SIENA

TC-350 FLORENCE

TC-351 PISA

TC-352 SIENA

TC-650 FLORENCE

TC-650 DECO FLORENCE

TC-651 PISA

TC-651 DECO PISA

TC-652 SIENA

TC-652 DECO SIENA
Tuscany 2x2, 3x3, 6x6 and Decos
Created with inspiration from classic Italian architecture and sculpture, the new Tuscany tile is a naturally beautiful series. Featuring limitless design options thanks to its 2×2, 3×3, 6×6 and Deco options, this line was designed to mix and match tiles to create the ultimate pool / spa / entertainment environment. Stop by our showroom to see this elegant and artistic new tile in person.
Request A Sample
"*" indicates required fields