Eternity 6X6 Series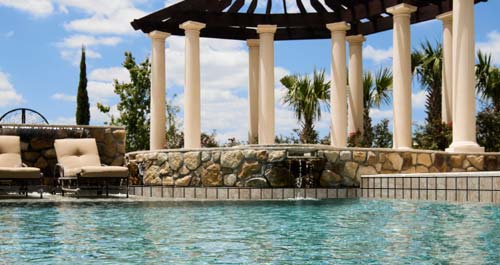 Roll your mouse over the swatches below to see a "virtual preview" of this tile in a pool setting.
ET-FOREST, FOREST

ET-GOLD, GOLD

ET-MULTICOLOR, MULTICOLOR
Pulling inspiration from natures' palette, the Eternity 6X6 has a sophisticated feel with earthy tones and textures. Stop by a showroom today to see and feel this unique, textured tile.
Request A Sample
"*" indicates required fields